There are a number of retail and service brands under the Icahn Automotive umbrella. Whether you're looking for an oil change, transmission service, or parts for your commercial business, we have you covered.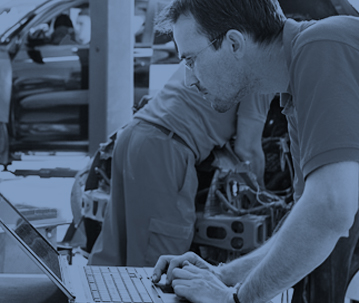 Our businesses provide seamless service from start to finish. Our brands offer a full range of premium automotive services in hundreds of locations across the US and Puerto Rico. We also offer reliable fleet maintenance and repair services to thousands of fleet operators to help prolong vehicle service life.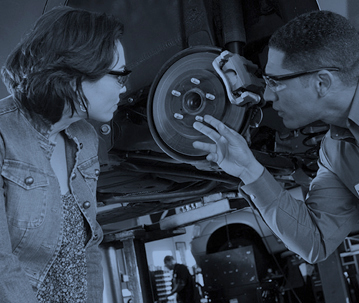 Our leaders have extensive experience in the automotive industry and are dedicated to our Parts and Service businesses.